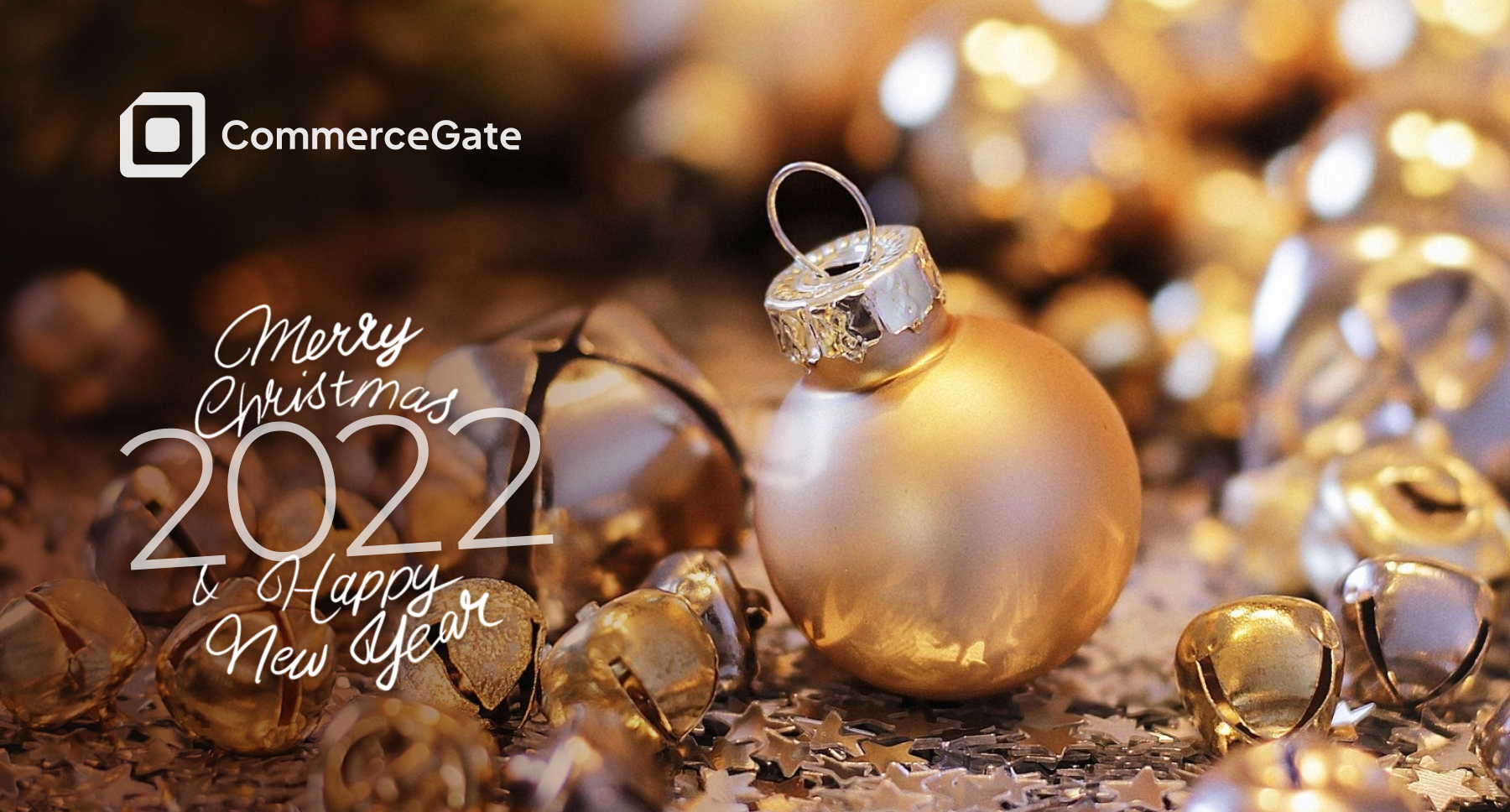 While 2021 was one of the most challenging years for many of us, we accepted the challenge and arrived at this Christmas much stronger than ever before, and we want to express our gratitude for your ongoing support and trust!
As the year comes to the end, we look back at the challenges of 2021 and we are thankful for your involvement and reliability that always been a key part of our success.
Here's wishing you a Merry Christmas and a Happy New Year!