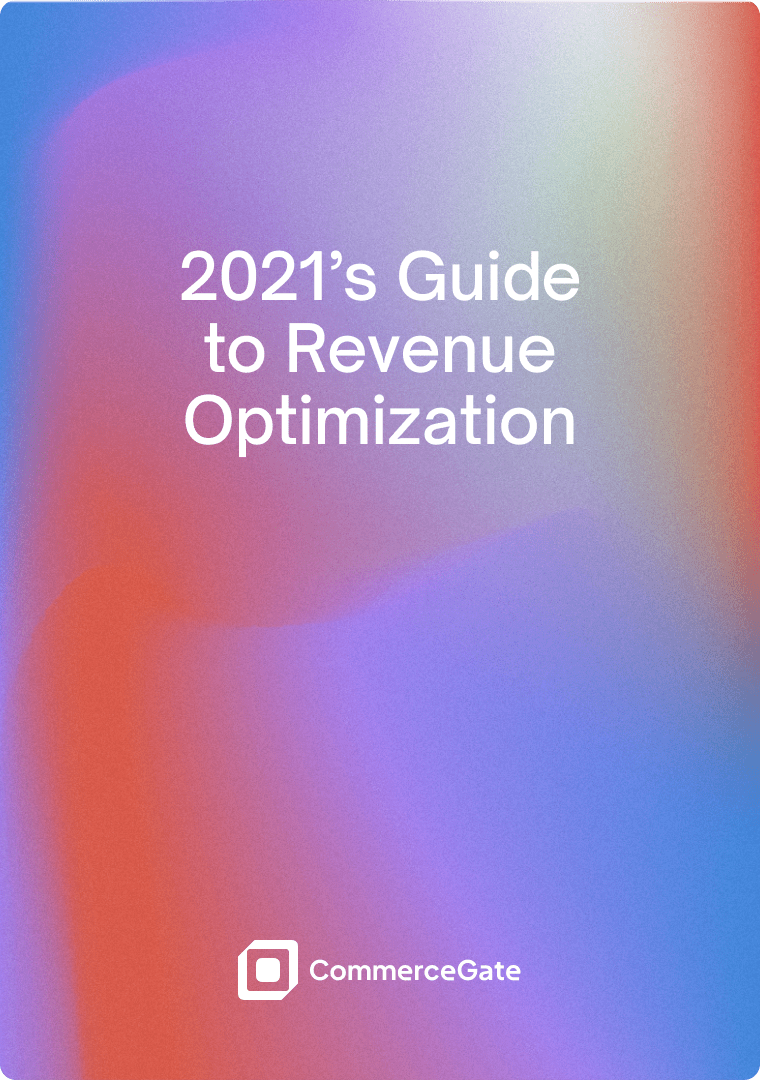 In the first of our Revenue Optimization series, Bob Johns discusses factors affecting revenue optimization, and why payment risk management has assumed greater importance now more than ever.
Many companies are growing their online presence and are more prudent with spending in a post-Covid world – it's also why revenue optimization now plays a bigger part in business strategies.
Because successful transactions means an increase in sales and thus greater revenue – businesses should aim for high auth rates.
Fill in the form to access the guide and receive the PDF in your email, and enjoy reading!